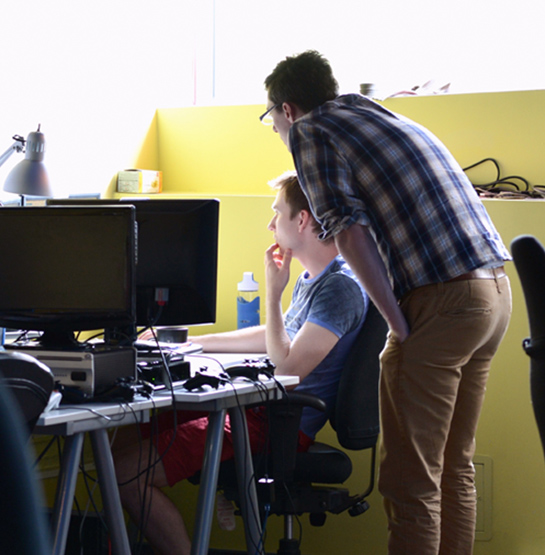 Atlantic Canada's largest and most successful independent video game developer.
HB Studios creates award-winning video games from our independent studio in Nova Scotia. We are a team of developers, creators and fans who are passionate about the art and process involved in video game development. Across consoles, mobile devices and genres, we have a diverse team that has had hands-on experience in the creation and development of today's biggest gaming titles and franchises.
We work out of a studio in picturesque Lunenburg, Nova Scotia. It's not big, but it's vibrant, creative and it lets us get down to what really matters – producing high-quality video games that outperform competitors and create the most authentic gaming experiences around.
In 2016, we also opened a second development studio in the nearby city of Halifax, to help with growth and expansion.
With the release of The Golf Club 2019 Featuring PGA TOUR in August 2018 and NBA LIVE 19 in September 2018, HB Studios has shipped over 50 titles selling more than 28 million units and contributed to 21 others.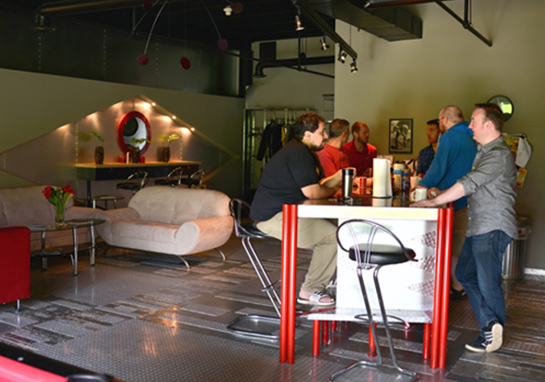 What started as a small storefront in 2000 has evolved into a 20,000 square foot studio housing its own 250 seat theatre,and gym.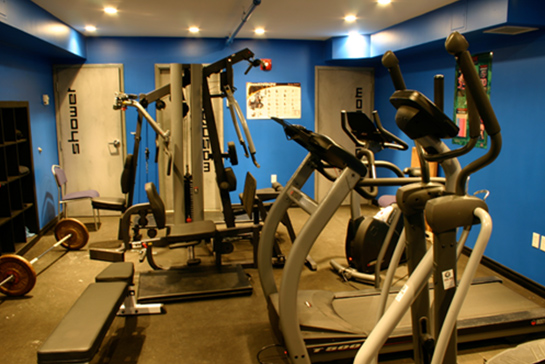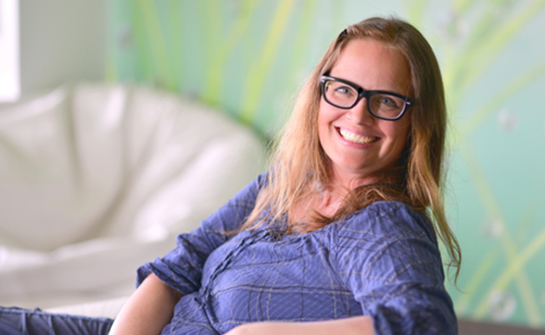 The studios are home to around 80 employees. We have an open floor plan and the organizational structure to match. Everyone works out of approachable team pods instead of cubicles to bolster creativity and collaboration.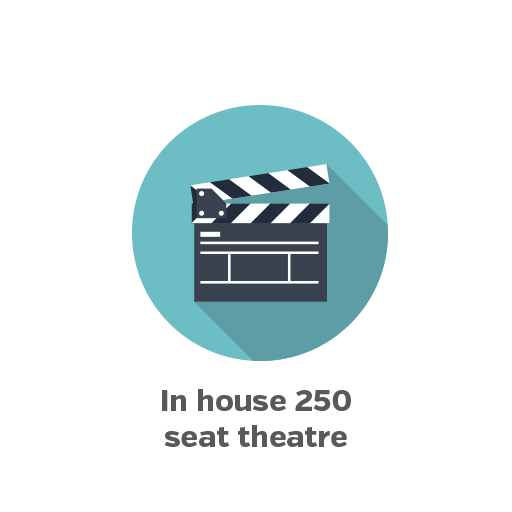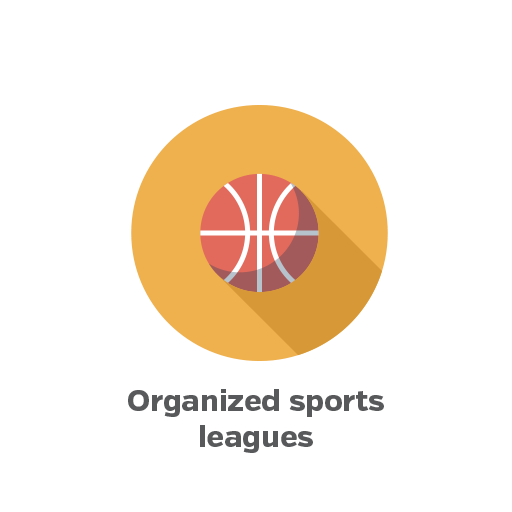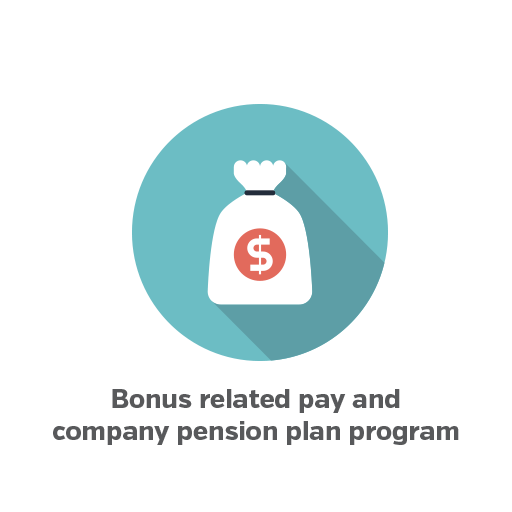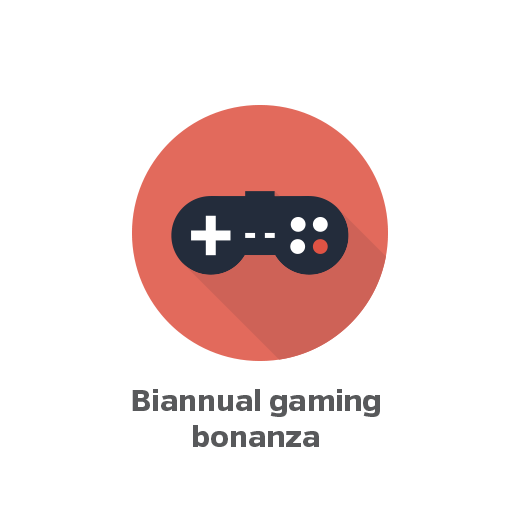 Lunenburg, Nova Scotia
Lunenburg is small but mighty, with breathtaking views of the ocean, a tight-knit family-oriented community, well-priced homes and access to nature. The town itself is actually classified as a UNESCO World Heritage Site. We could keep going but, above all, Lunenburg is home. We have some of the fastest internet in the province, some of the best restaurants in Nova Scotia, talented craftspeople, an art school, and a hospital. Almost everyone is able to bike or walk to work and we have several world-class festivals including the Lunenburg Folk Harbour Festival and Lunenburg Doc Fest, plus a superb weekly farmer's market.
Our employees enjoy a wide range of outdoor activities minutes from Lunenburg including surfing, cross country skiing, fishing, sailing, sea kayaking, snowboarding, hiking, and golfing to name a few. Oh, and did we mention that the home of the Bluenose II, the ship depicted on Canadian dimes, is Lunenburg harbour?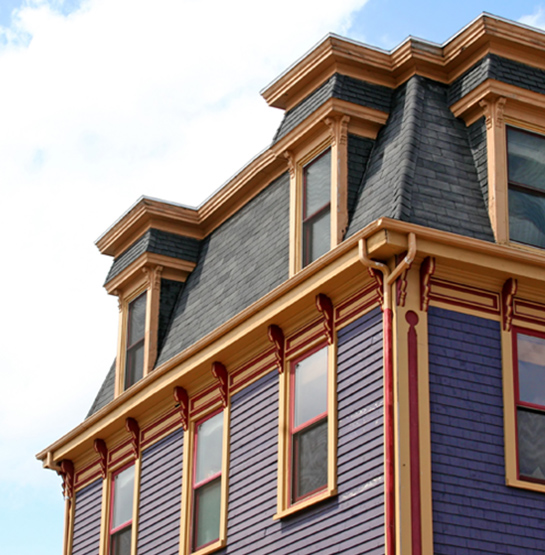 If you're craving some nightlife, Halifax is a short drive away. Nova Scotia's capital has many city amenities to offer – major sporting events and concerts at the Halifax Scotiabank Centre, Atlantic Canada's premier multi-entertainment facility, great shopping, and 50+ bars and pubs to choose from. Halifax is also home to an international airport that offers direct flights to marquee destinations all over the world.
Community Involvement
At HB Studios, we care about the community across the south shore. We award scholarships to local schools, and frequently work with co-op students from universities in Halifax and the surrounding areas. We donate to local charities, festivals, and educational institutions, and we've contributed to community projects including the soccer fields at Parkview Education Centre in Bridgewater, Nova Scotia. At the end of 2008, the HB Studios Sports Centre was opened in Bridgewater.