NBA Live 19 was co-developed with EA Sports Tiburon and HB Studios.

Released in September 2018, NBA 19 is another step toward regaining its place in the Basketball simulation market. HB helped EA continue to grow The ONE game modes, working on new features such as the Icon System, Squad Customization, ONE Court Customization and Court Battles.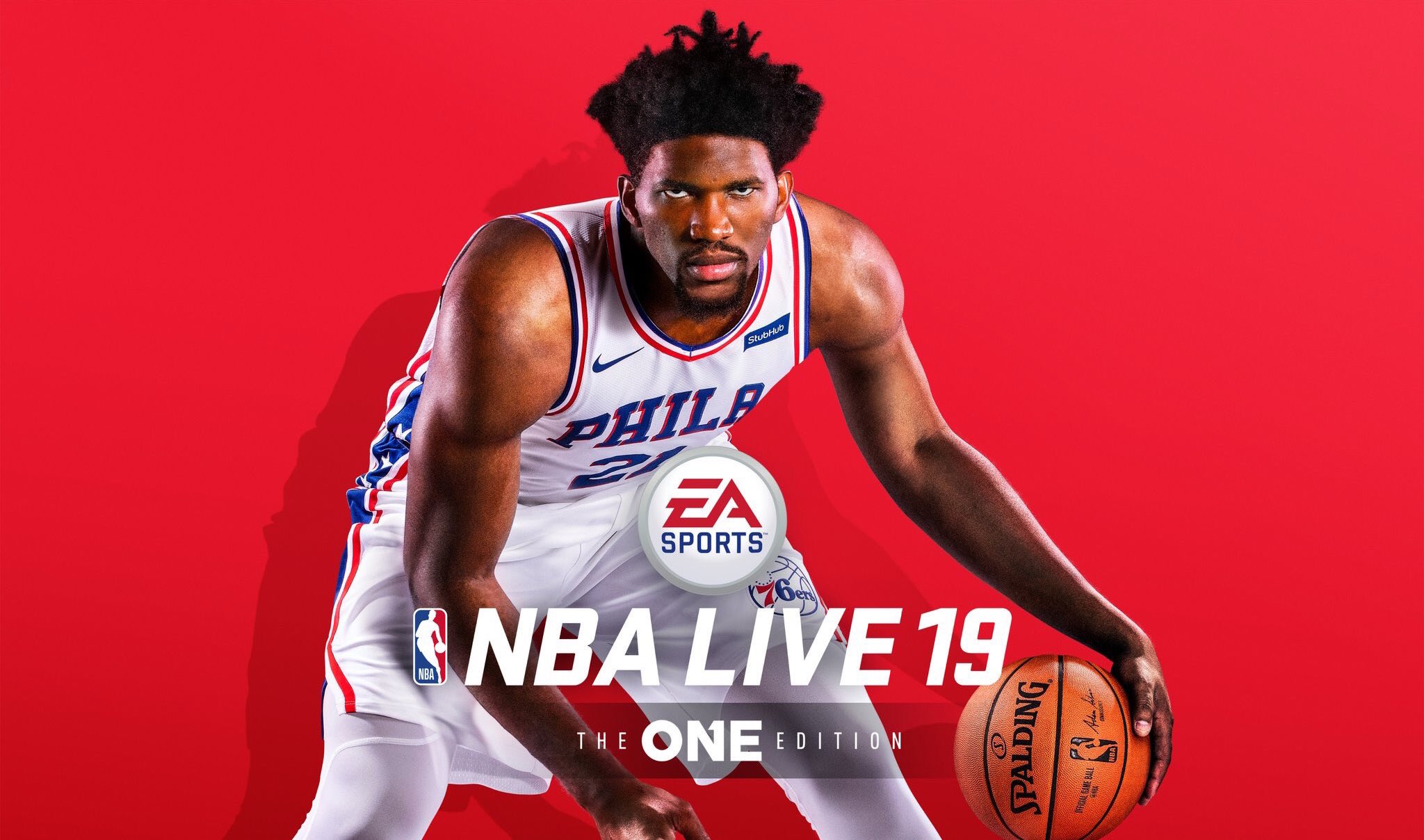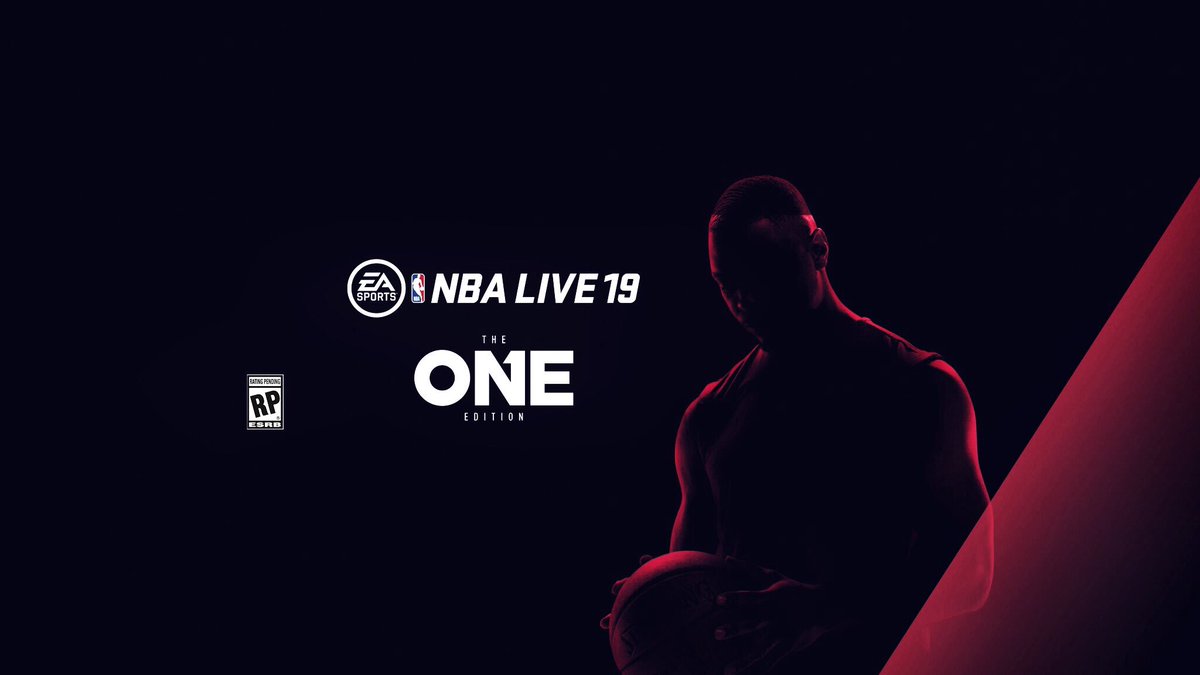 The ONE



—
HB expanded its role this year to help deliver both 'The Streets' and 'The League' game modes.  As it did in NBA LIVE 18, The ONE mode begins with an all new Story driven experience which pulls together deep game features like Court Customization and Squad Building.
The Streets Pro-Am World Tour



—
Play in The Streets World Tour on top streetball courts across the globe.  HB's team built the system that set up all the games, rules, objectives and rewards with The Streets career mode.  We helped build support for playstyle-specific objectives, unlocking of new teammates for your Squad, and the inclusion of Social Media reactions in The World Tour.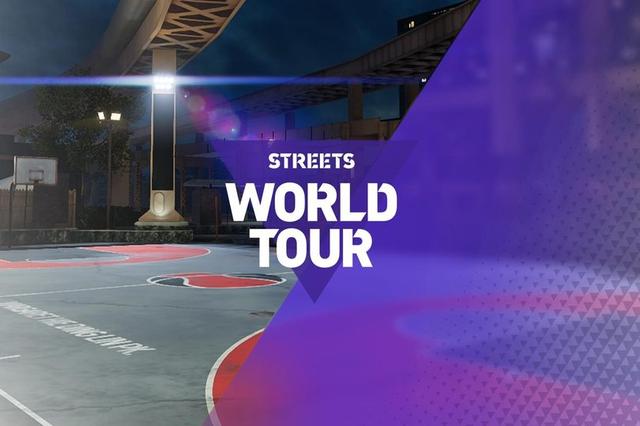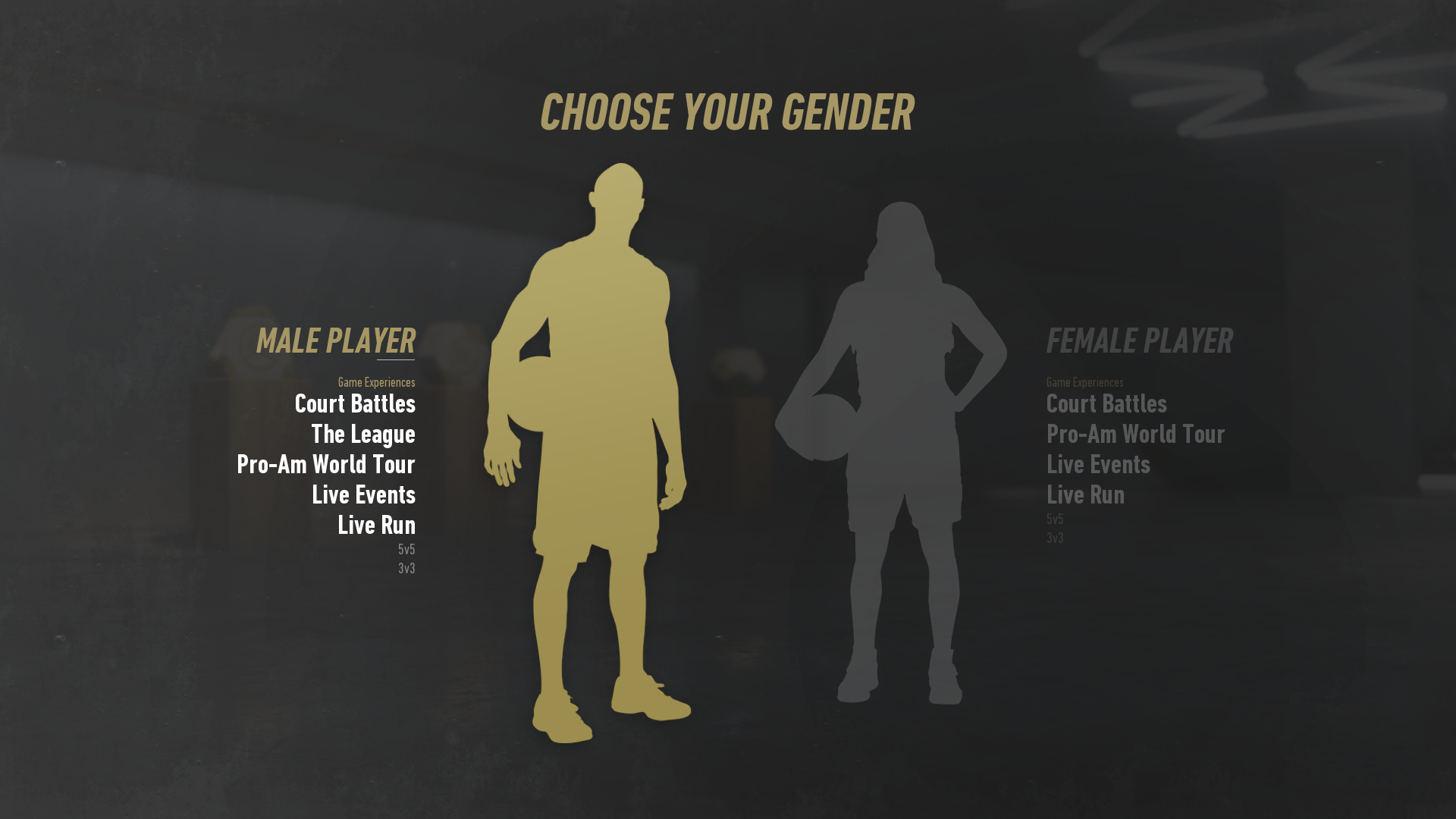 Player Creation and Progression



—
For the first time in NBA LIVE history, players are now presented with the choice to create a female Player that can be used across single player modes including The Rise, Pro-AM World Tour as well as online play in Court Battles, and Live Events.
The new Icon system allows you to choose a current or historic NBA/WNBA icon to model your game after, each with unique skills and abilities that can be unlocked and upgraded.
The League



—
Get drafted, earn your playing time and become an NBA Superstar!
HB Engineers contributed to the total visual overhaul of The League.  We helped build the new league introduction where players earn their draft position, as well as the addition of the new Social media reactions and highlights from your previous game.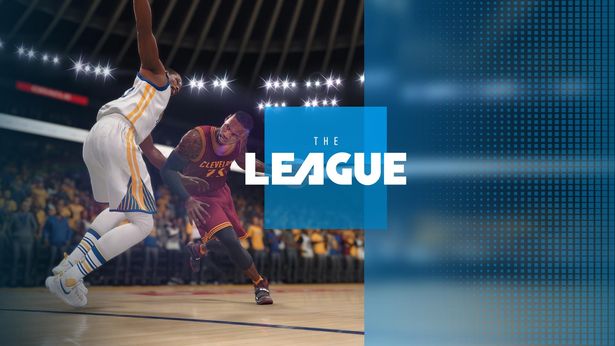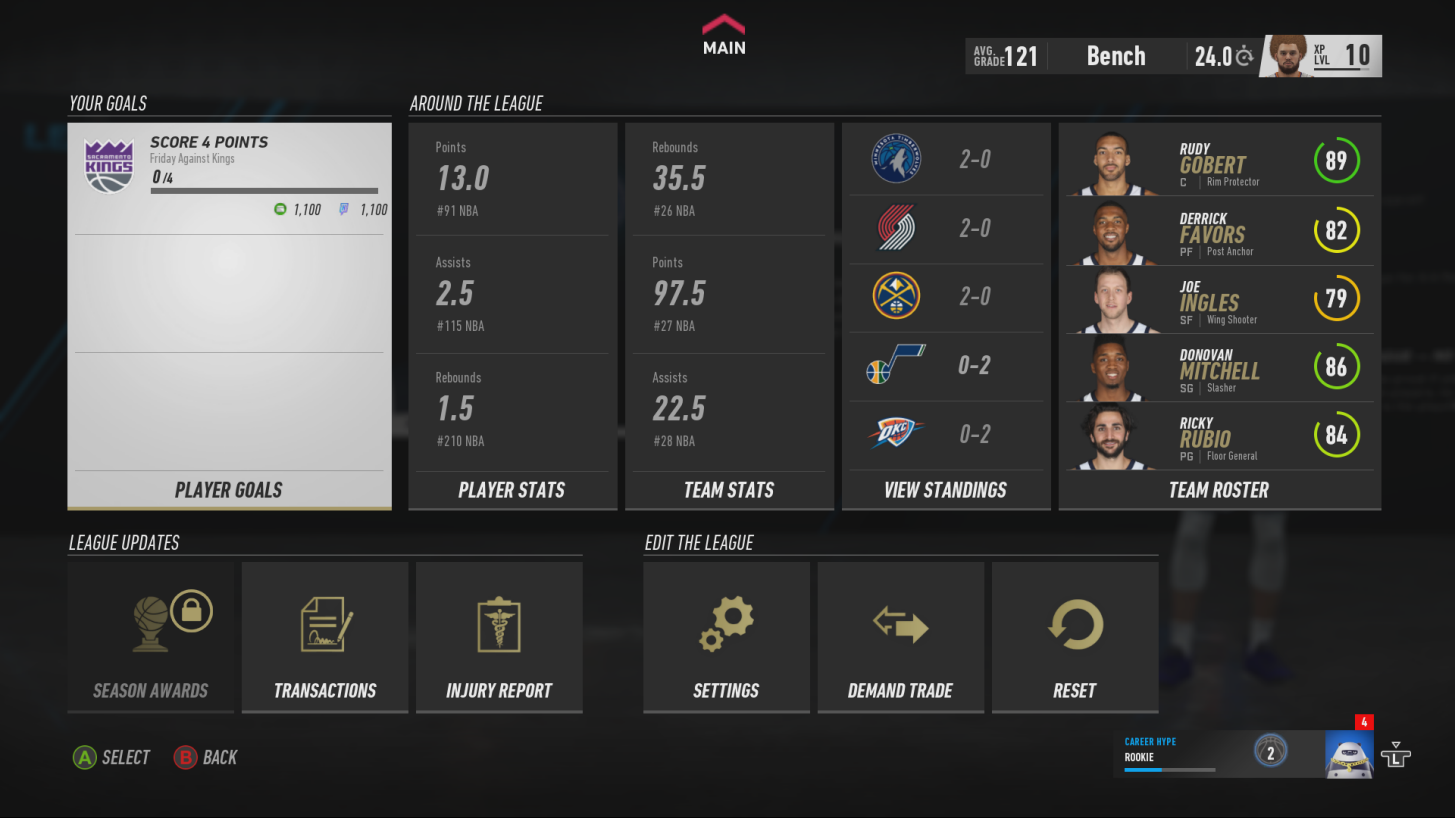 Court Customization

—
Pick a location, choose a name, then design a court that reflects your unique style.
Court Battles

—
Build your Squad and set your rules to defend your custom court against the NBA Live community and your friends, while travelling the globe challenging others in an attempt to take over their courts.
HB engineering and art worked closely with EA team member to build and implement these new game features and their UI.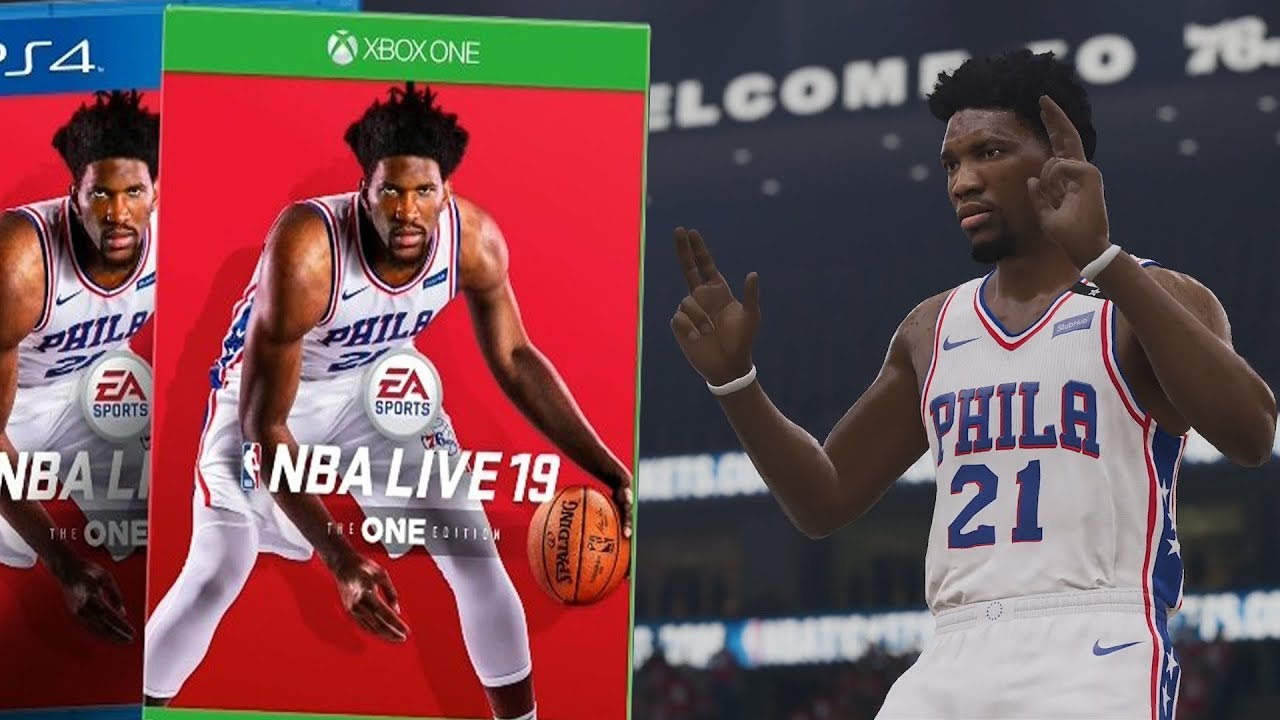 NBA LIVE 19 Details

—
Launched Sept 7, 2018
Published by Electronic Arts, EA Sports
Project Type: Co-Development
Platforms: PlayStation 4, Xbox One
Official Website: https://www.easports.com/nba-live
NBA LIVE 19 features news ways to play, build your Squad, design your court, set your rules and dominate the globe.