NBA Live 18 was co-developed with EA Sports Tiburon and HB Studios.

Released in September 2017, NBA Live 18 represented the revitalization of the franchise after it took a year off in 2016.  HB Studios helped Tiburon build The ONE mode features including create-a-player, The Rise (Prologue), Pro-Am Tour, Skill Progression, Traits, Objectives and Reward Crates.
The ONE



—
A dynamic career experience that challenges you to make a name for yourself in The League and on The Streets.
HB studios worked closely with EA Sports to deliver The Streets side of The ONE mode. The experience starts with a cinematic, story driven introduction to the game through The Rise, which continued into the offline, single player Pro-Am Tour mode where you'll make a name for yourself on legendary Pro-Am courts.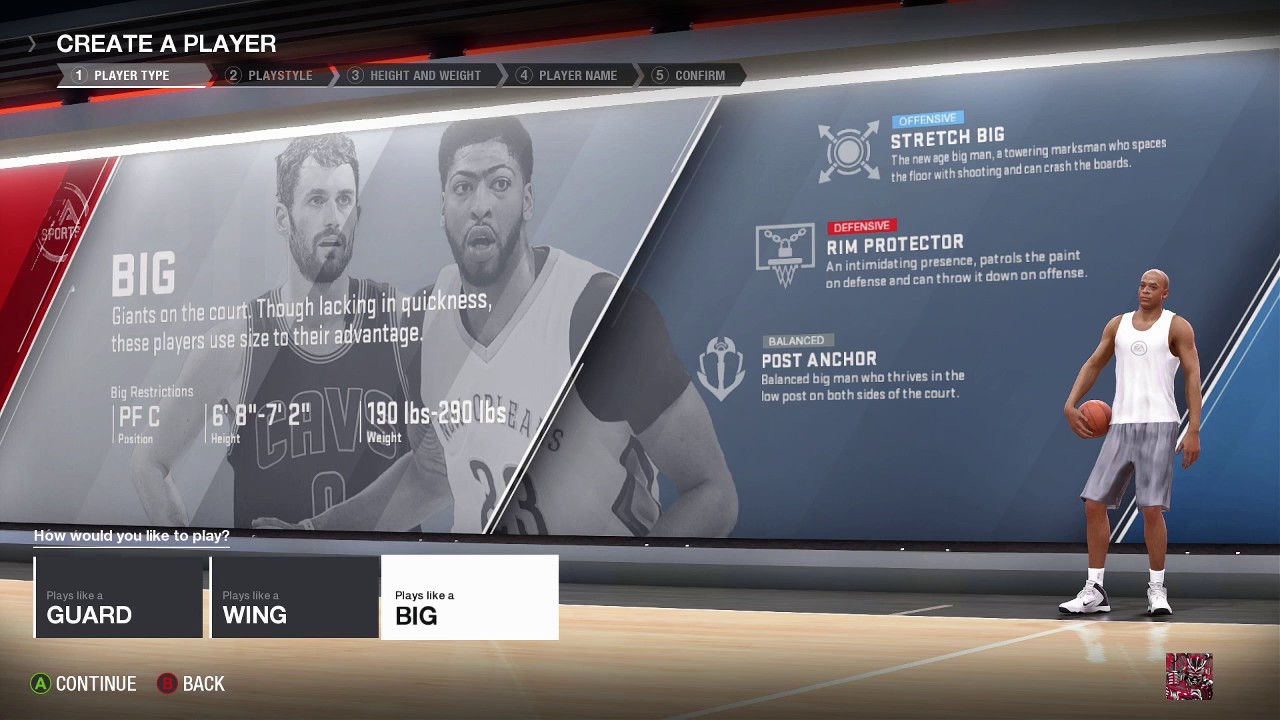 Character Progression



—
Choose your playstyle and define your own path in The ONE.
HB Studios engineered major components of the improved player progression system, building out deeper character playstyles and skill tree options than ever before.
Traits, Signature abilities and Skills



—
You select the type of player you want to be and develop a tailored set of abilities.  Each playstyle has unique skills, Traits and reward unlocks.
The new traits system allows players to unlock new powerful abilities and boosts on the court, while the Objective system drove the creation of challenges and story mode progression.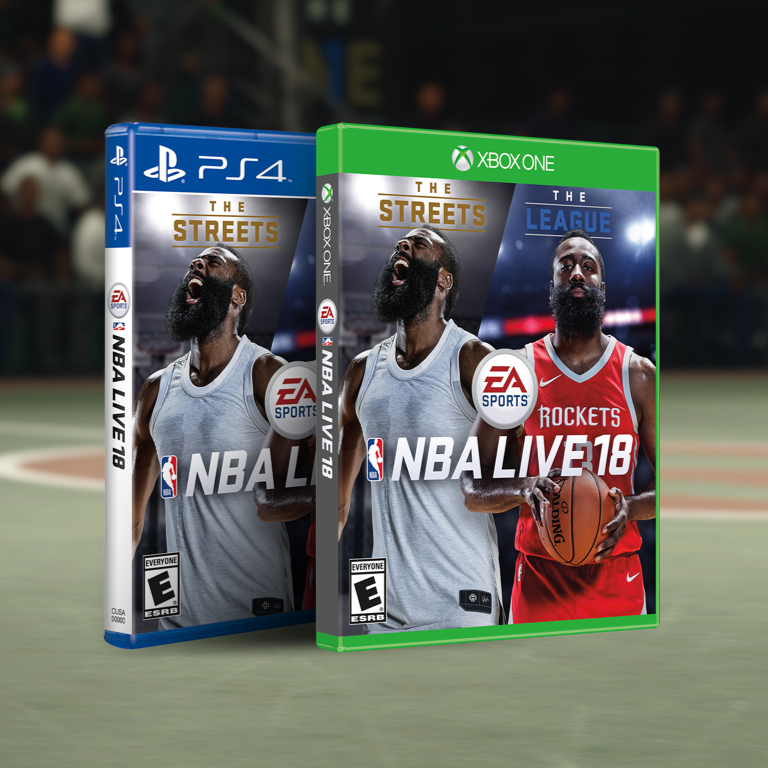 NBA LIVE 18 Details
—
Launched Sept 15, 2017
Published by Electronic Arts, EA Sports
Project Type: Co-Development
Platforms: PlayStation 4, Xbox One
Official Website: https://www.easports.com/nba-live/the-one
NBA LIVE 18 features new gameplay and modes, including THE ONE, a dynamic career experience that challenges you to make a name for yourself in THE LEAGUE and on THE STREETS.